Wall calligraphy of complete surahs expressed through consciousness of beech wood;
Hereunder you will find a complete overview of the calligraphic works on beech wood in which complete chapters from the Holy Quran are displayed in a relatively easy readable textual format.
Read more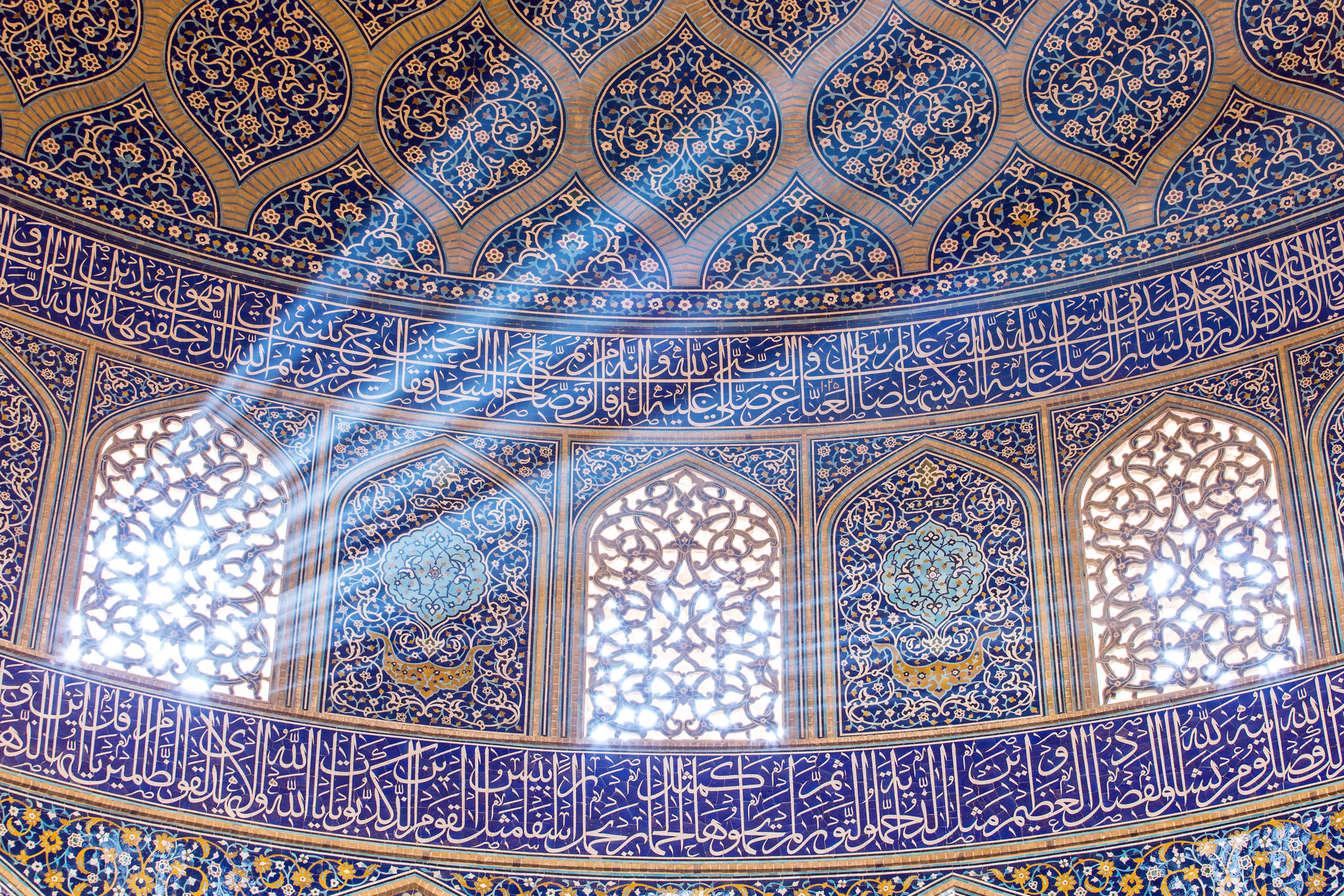 Read less
Pay easily and securely, now even with cryptocurrency!
Products in stock shipped within 24 hours worldwide with DHL!
Returns possible within 30 days upon receiption.
Overige categorieën in Art
Wall calligraphy of complete surahs expressed through consciousness of beech wood;