Kun Fayakun - Let the blog be.
Kun Fayakun comes from Arabic words "Kun(كن)" which means "to be" or "to exist" and "fayakun (فيكون)" which means "it is".So its literal meaning is "Be, and it is".
This being the first blog post on this page we wish to symbolically start by publishing this beautiful Islamic art calligraphy on wood that has been inspired on these words and by which this blog comes into existence.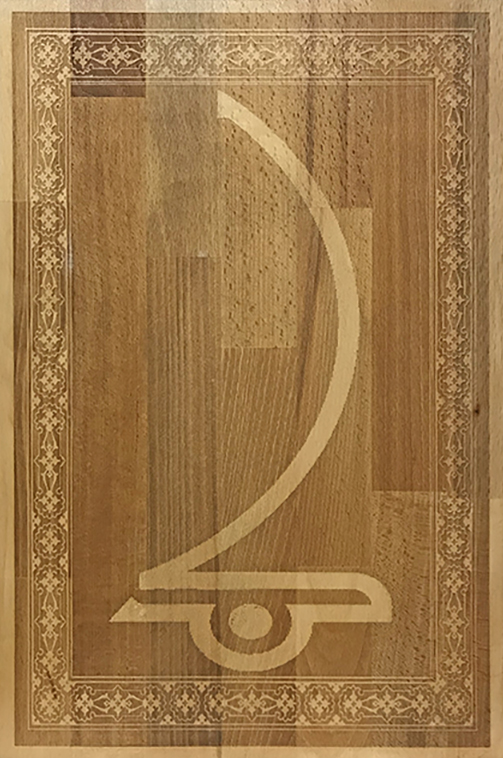 It ALL started with the Allah swt speaking out the words Kun Fayakun. Far less spectacular of course but nevertheless with a big potential to publish in the future some interesting material on various topics that Unifier.one focuses on. This being ART, SPIRITUALITY, KNOWLEDGE and NATURAL HEALTH it seems there should be no restricted by anything except our own ability, time and energy.
In this first publication, the idea is simple and symbolic. We wish to highlight this relevant calligraphic work of art that is inspired by these powerful words "Be , and it is".
We would like to share with the world the calligraphic expression through the visual art of maybe the most powerful "verbal" expressions ever to have been done..the source of all creation far beyond of anybody's imagination, that just Allah (swt) can do.
We look forward to moving ahead towards becoming an interactive community on the internet that can help many and do good for many others.